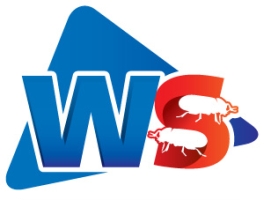 Woodworm Solutions Ltd.
Oxfordshire Woodworm Treatment Specialists.
Note: We also treat woodworm in furniture
Woodworm Treatment and Timber Preservation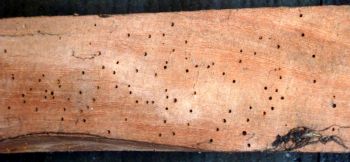 Dealing with a Woodworm Infestation - If you suspect you may have woodworm or a surveyor has picked this up during a survey for a mortgage then please get in touch. We will come to the property and see if the woodworm is currently active. There may be signs of woodworm but it doesn't necessarily mean it hasn't been treated in years gone by. Don't worry our surveyors will be able to tell within minutes whether it actually needs treating or not.
Should woodworm treatment be required we will assess the extent of the problem, identify the actual species that is causing it and then select the appropriate treatment involved in ridding the timber of the infestation.
How is Woodworm Treated?
The bulk of our treatments are carried out by using an insecticide sprayed over the wood. We spray it three times to ensure deep absorption, some companies only spray once be careful.
The cost for a woodworm treatment depends entirely on the property size, what exactly has to be treated and how big is the area involved.
A
Site Survey
is a must so we can judge how much if any of the infested area actually needs treatment. After all you may find you do not need any treatment whatsoever. We only treat the infested areas.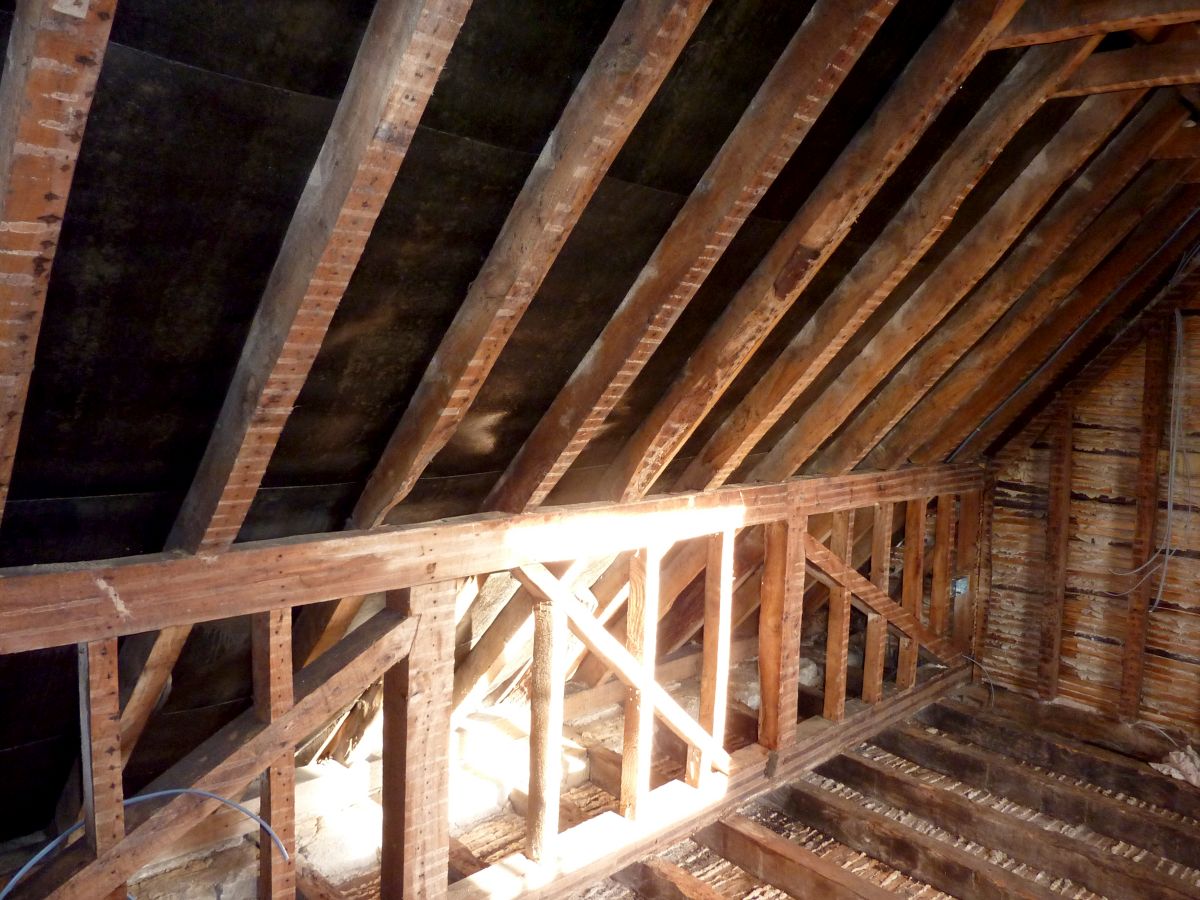 Next Step of Woodworm Treatment and Timber Preservation
Fill out the
online booking request
and one of our team will contact you with a view of arranging a convenient time to suit you to carry out a full and in-depth survey.
Domestic Woodworm Treatment Areas Covered Include;
Chipping Norton, Eynsham, Burford, Woodstock, Kidlington, Charbury, Witney, Moreton-in-Marsh, Shipston-on-Stour, Oxford, Banbury and surrounding villages. Lechlade, Faringdon, Buckingham, Abingdon and surrounding villages.
Commercial Woodworm Treatment and Timber Preservation Areas Covered Include;
Oxfordshire, Warwickshire, Gloucestershire, Wiltshire, Bucks, Berkshire, Northants. Surrounding counties also covered depending on the job.
© 2016