Woodworm Solutions Ltd.
Woodworm Solutions Ltd. are a local, family owned woodworm treatment specialist with three generations of pest control expertise. Trained by The Property Care Association (PCA) as a Surveyor of Timber Infestation in Buildings which qualifies Woodworm Solutions Ltd. to survey, identify and treat woodworm infestations.
The company has a wide range of experience in woodworm treatment from historic buildings to domestic homes.
History:
Woodworm Solutions Ltd. are based in Oxfordshire and in addition to our home county we also cover Gloucestershire and Warwickshire. It is a sister company to Pest Solutions Oxfordshire Ltd which was established around 12 years ago.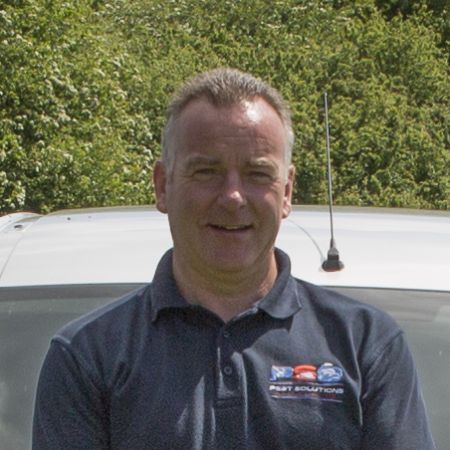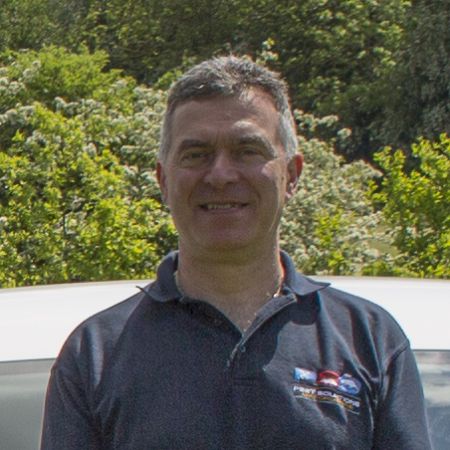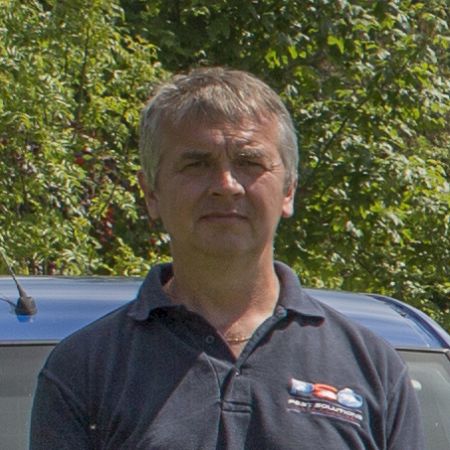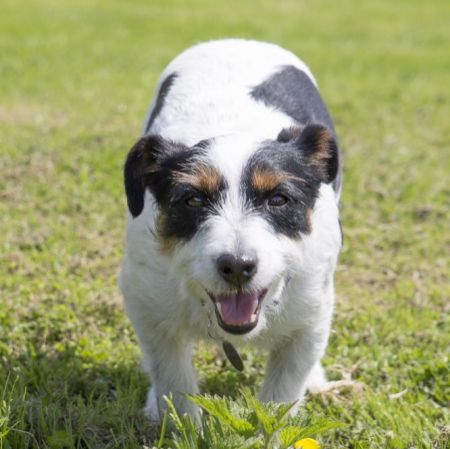 Registered Address:
Pest Solutions Oxfordshire Ltd.
Swinford Park, Swinford,
Witney,
Oxfordshire.
OX29 4BY
Registered in England no: 07413840
Vat Reg No: 211 9984 94